The Corporate Solution
Pat a Cake Studio is becoming one of the fastest growing bakeries/cakeries in the midlands. We are expanding our
following and customer base daily by supplying regular wholesale orders, popping up at events and creating bespoke celebration cakes and treats.
We help businesses by providing bespoke and custom treats to engage, reward and enjoy with their staff and consumers. We currently work with companies such as Colleague Box, NHS, Firstsource Solutions ltd. on behalf of sky, Alten ltd and many more. Our clients love the fact that we can custom-make anything to their specific brand. With our fantastic team we are able to support and supply tens to tens of thousands of produce in a timescale to suit your needs.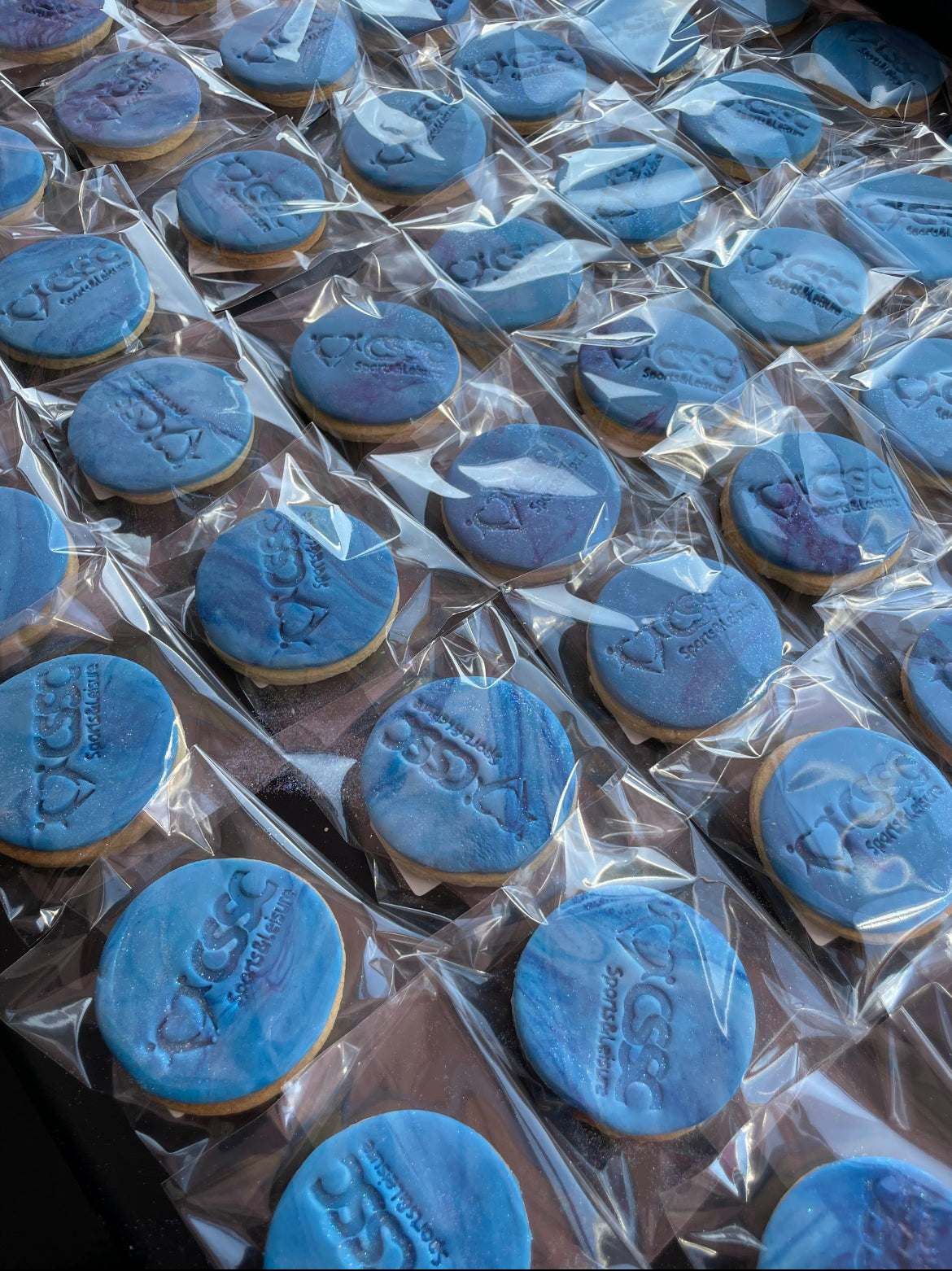 personalised treats
the bespoke nature of our treats means we can make them fully customisable to your company and brand. using a combination of traditional methods and modern technology we can help to create your dream professional treats.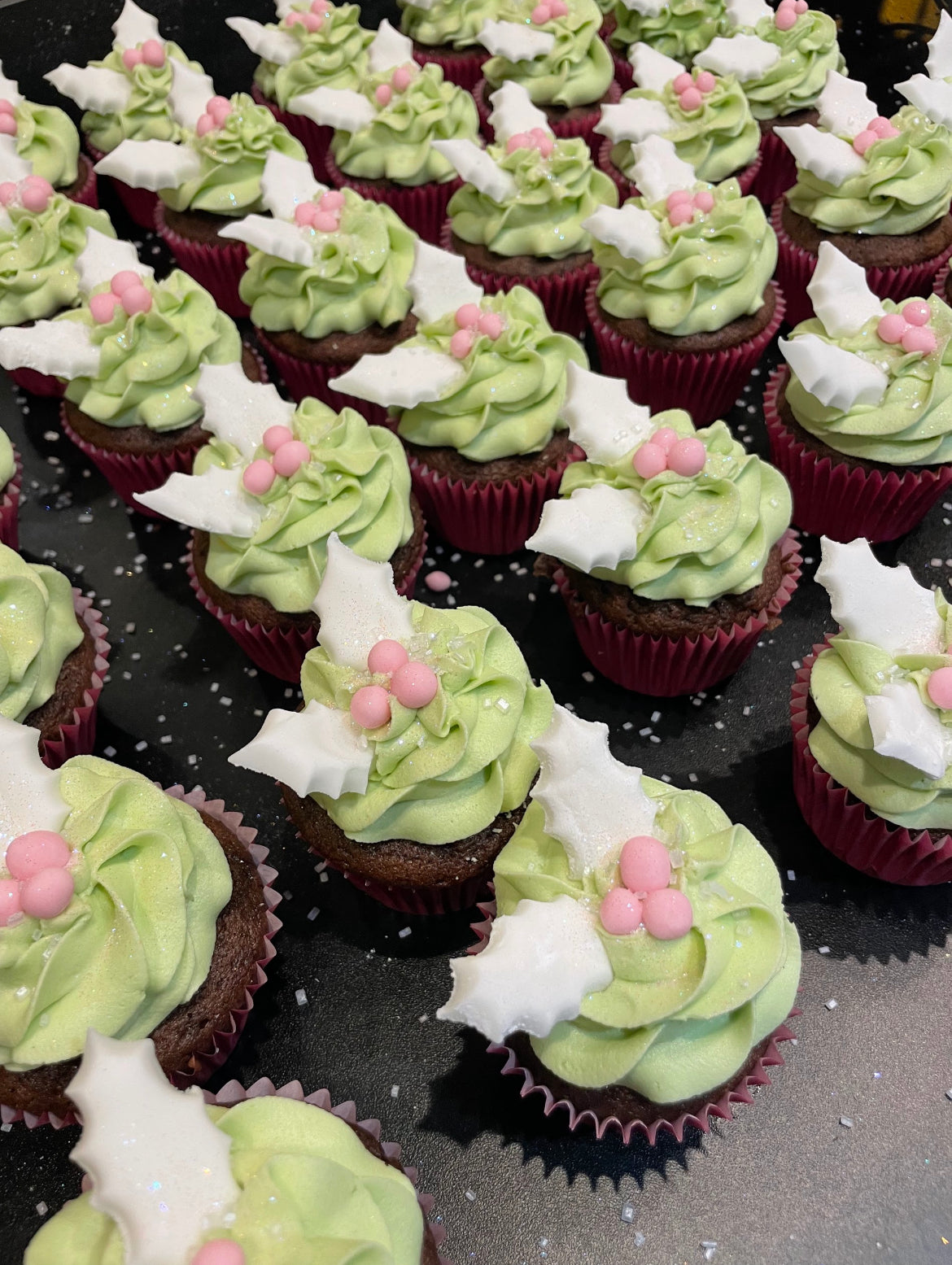 Freshest flavours on the market
when it comes to flavours, we have our finger on the pulse with the hottest trends in the baking world. we add no nasties or preservatives into our goodies which means your employees get to experience authentic products at their finest - hand made quality in mass quantity.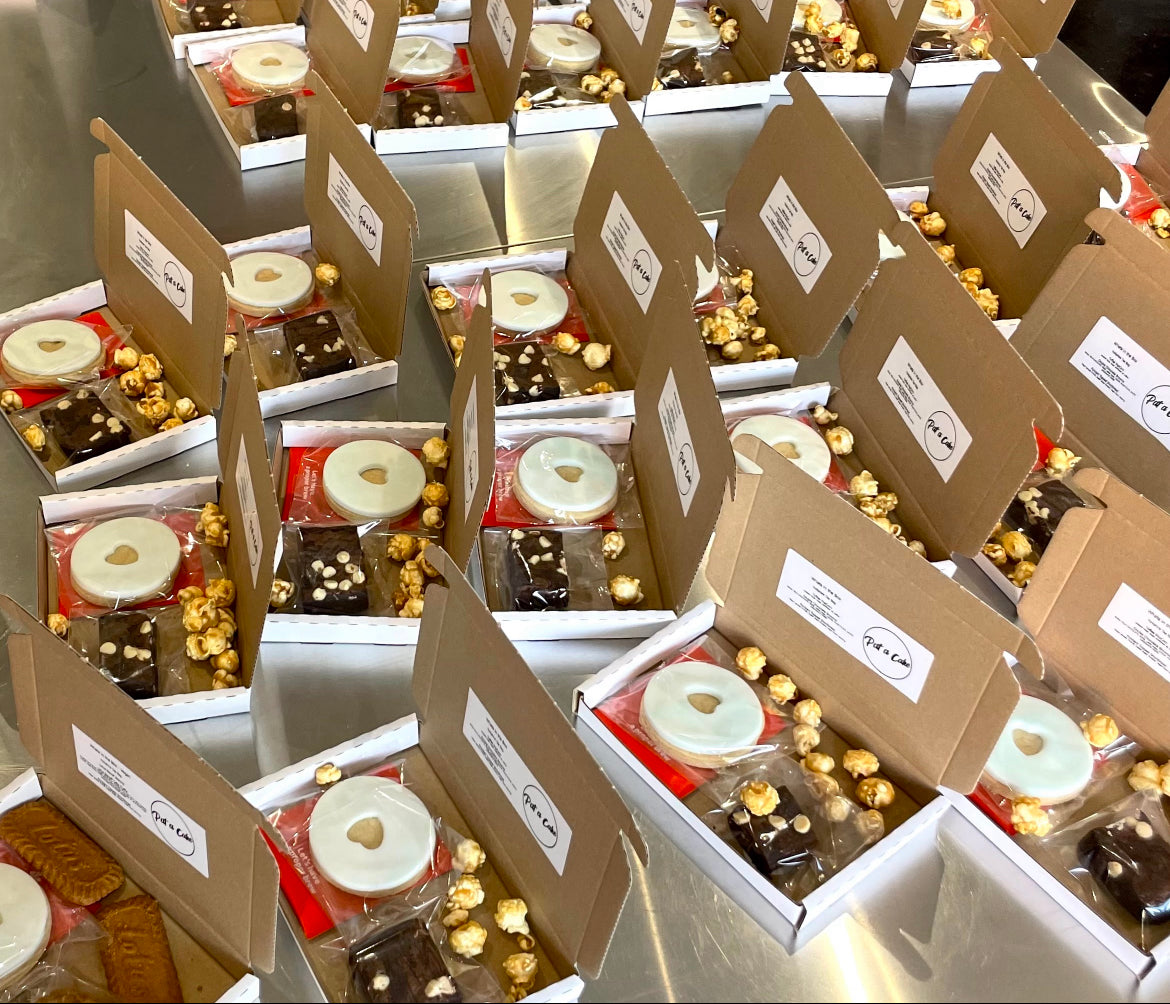 your treats on your terms
the idea of coming to a corporate bakery is to encapsulate phenomenal tasting treats made to your requirements, this includes working to both huge numbers and tight timescales. we can produce tens to tens of thousands of units in days.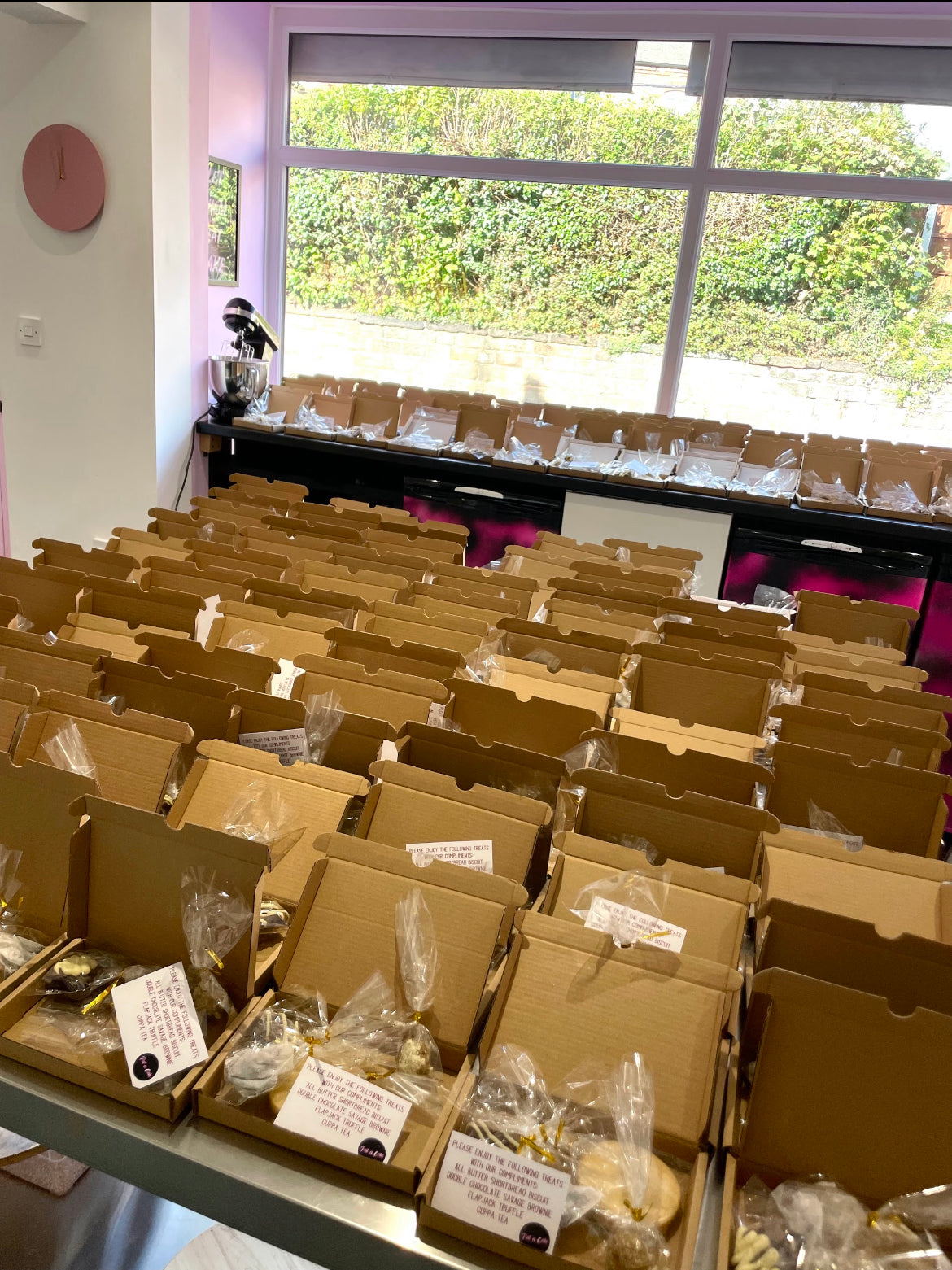 the complete package
from the moment you place an order with us, we offer full account management. this includes not only baking and packaging your treats but also optional fulfillment. we have experience with building boxes around celebrations - seasonal festivities, colleague appreciation or business achievements - so whether you want a batch of personalised shortbread on site or a brimming box of treats sent to your employees directly, we got you.