your wholesale bestie
Pat a cake treats are currently being sold and utilised through several companies. It's clear to see why people love a wholesale account with us which includes great benefits, like dedicated accounts managers, on trend bakes and delivery options available.
we are one of the fastest growing bakeries/cakeries in the midlands. We're getting the chance to meet and stock with lots of new customers and businesses daily by supplying regular wholesale orders. With our fantastic team we are able to support and supply your business with cakes that people just can't get enough of.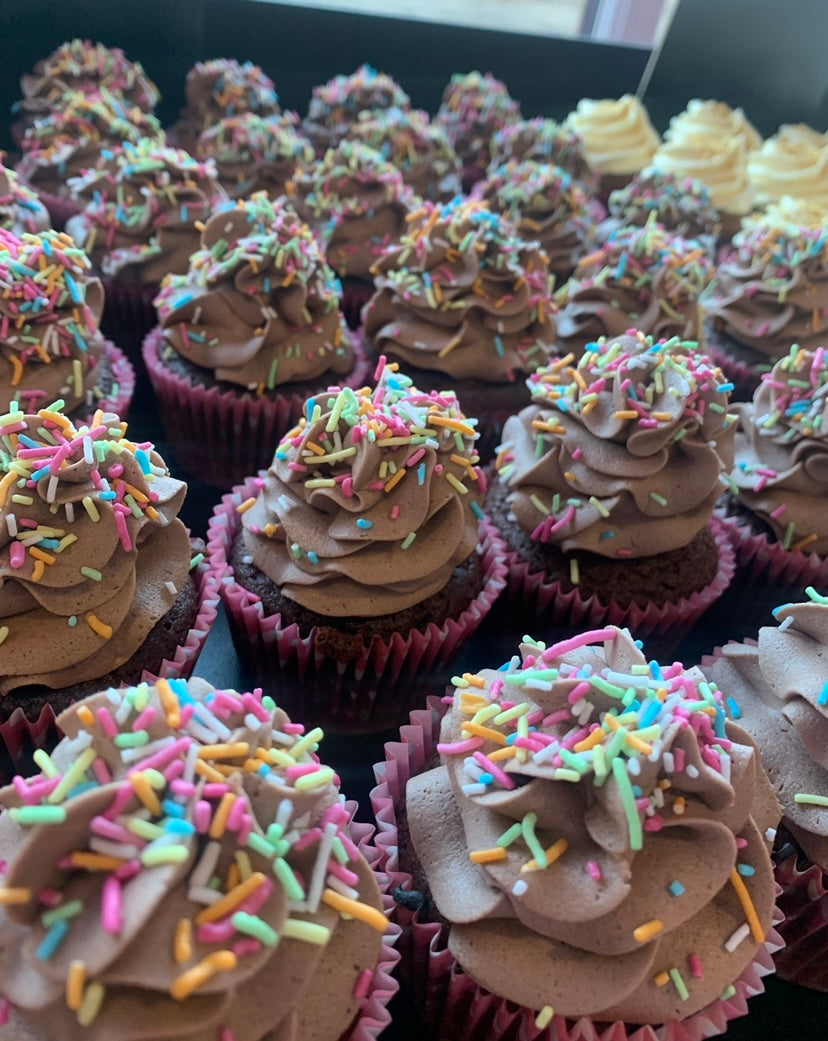 keep it on trend
there's no question that our flavours are on point and very much relevant to the market right now. we add no nasties or preservatives into our goodies which means your customers enjoy fresh, wholesome, tasty treats.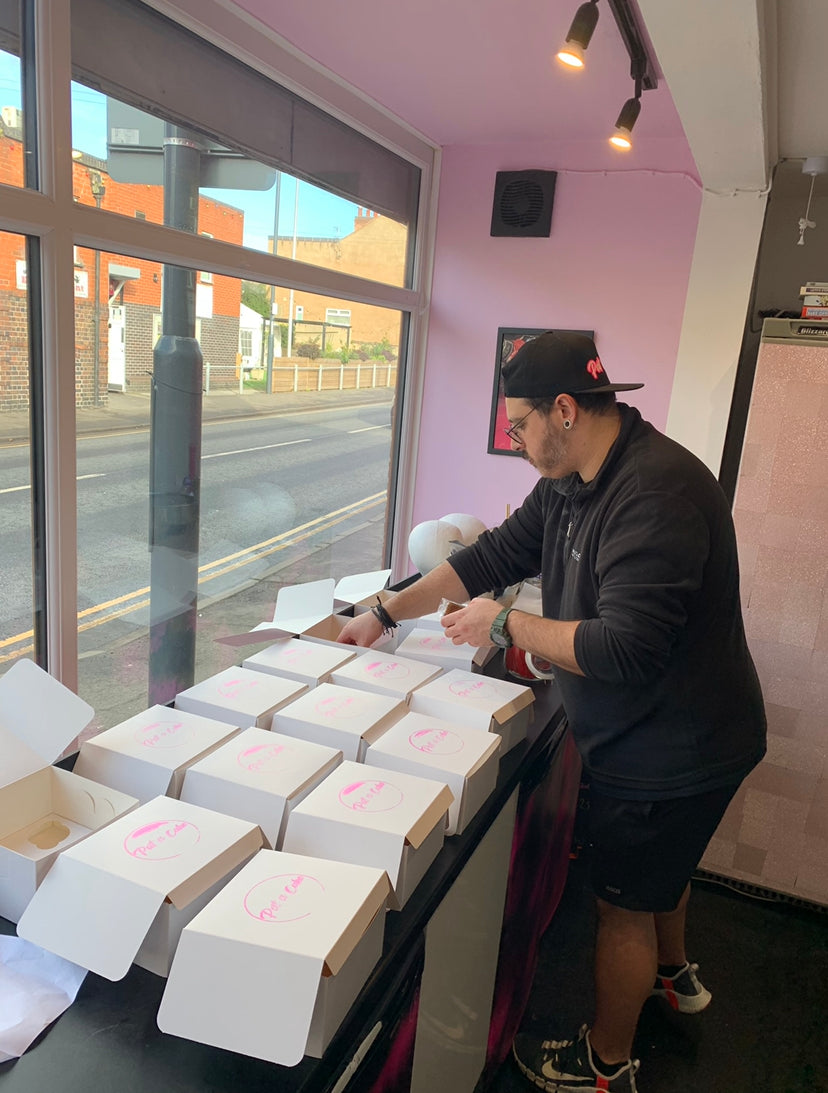 working with you
we're excited to offer you the best service in the market. our dedicated on site account managers are here to look after your business. Whether that means putting in some extra r&d in relation to your customer base, making sure you're fully stocked or working out the best delivery time... we got you!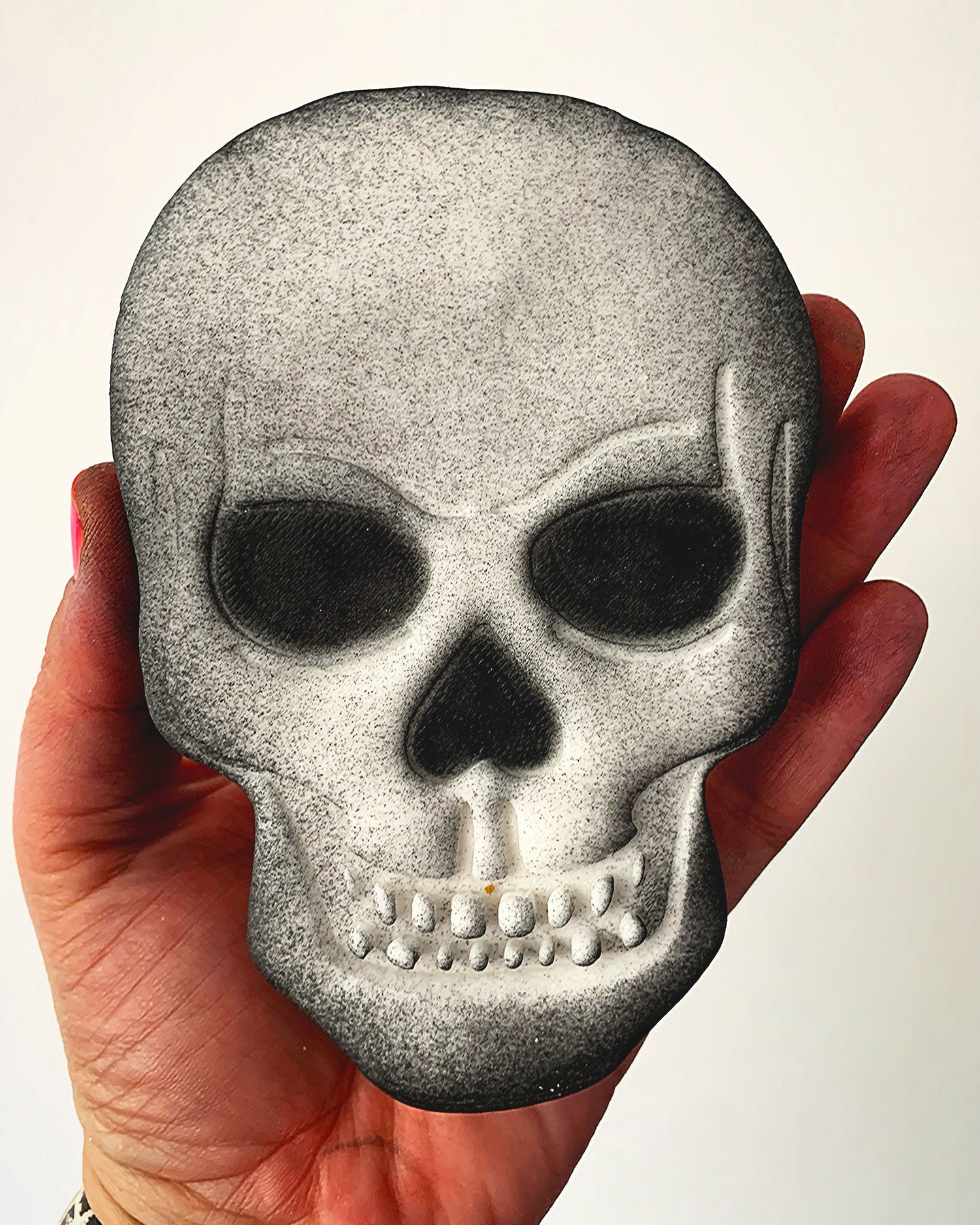 The Pat a Cake Way
we're ready to become an integral part of your team. the bespoke nature of our treats means we can make them fully customisable to match the core essence of your company and your brand. as a young modern family business we bundle up all those great values and bake them into our treats. welcome to la familia!